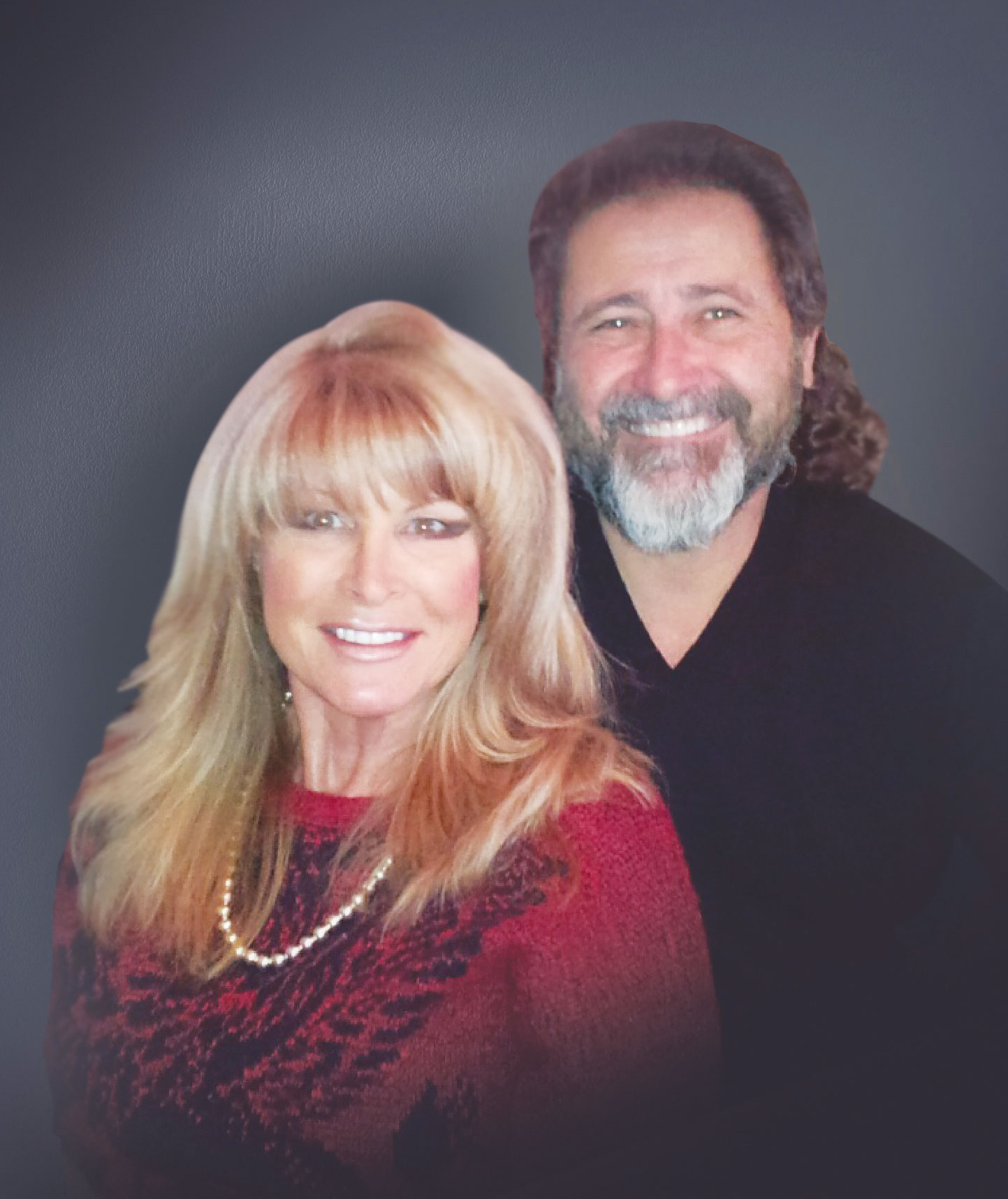 MeetBob & Cheryl
Real Estate
SELLER'S RECEIVE FULL PROFESSIONAL REAL ESTATE SERVICES WHILE
PAYING ONLY 1% – 4% COMMISSIONS WHEN LISTING WITH BOB & CHERYL.
About who Bob & Cheryl are began three generations ago, and, there is no doubt that real estate is in Bob Herrera's DNA. The passion began with his grandfather and, as time passed, it embraced his father who inspired Bob and his brother to pursue careers in the same field.
In 1986 Bob became a real estate agent working for real estate and mortgage brokers. By 1992 he was a real estate broker in search of the best way to provide exceptional service to his sellers by answering the question, "How can I provide full service to my clients without charging them the high 5%-6% demanded by large residential real estate sales teams and brokerage firms?".
Striving toward 'World Class Service' Bob founded PRES, Professional Real Estate Services, offering extremely logical and fair commission rates ranging from 1% to 4%. Enabling his clients to competitively sell at lower prices, they are rewarded by netting more dollars at the close of escrow because of Bob's unique and highly productive commission structure and marketing systems. Furthermore, his buyers always benefit from his expertise in mortgages.
Cheryl Day-Herrera became Bob's business and life partner in 1997. Enhancing the 'World Class Service' motto via her attention to details along with communication, protocol and procedural expertise, their union soon elevated PRES to a professional apex.
They are thrilled to say that the end of 2021 found them celebrating over 485 successfully closed transactions. The testimonials on this website will give you clear insight into their integrity, experience, knowledge, creativity, as well as, their deep respect for and devotion to each client. Whether buyer, developer, investor, landlord or seller, Bob & Cheryl enjoy helping each of them achieve their real estate goals.
Over the decades, the PRES Team has expanded allowing the PRES World Class Service to offer 'specialists' inclusive of, but not limited to, concierge services, consulting, marketing, negotiating, property management, remodeling, resources and staging, especially, for complicated real estate transactions.
Never hesitate to call Bob & Cheryl with your real estate questions, concerns and endeavors. Why? Because it is their pleasure to remove the doubts and stress from your property search or finding a qualified buyer, along with your entire escrow experience.
How? They treat every transaction as if it were their very own purchase or sale because it is the most important decision you will make. It is a responsibility they take seriously. Bob & Cheryl, along with their team of professionals, make sure your investing and homeownership experiences are rewarding accomplishments.
Now, let's unravel the mystery! When you list and sell your home with Bob & Cheryl, benefitting from PRES World Class Service, you pay as follows;
4% when another agent obtains the buyer; they receive 2.5% of the 4% commission.
3% when PRES obtains the buyer and handles the entire transaction.
2% when you, the seller, obtains the buyer and PRES represents both buyer and you.
1% when you, the seller, obtains the buyer and PRES only represents you in the transaction.